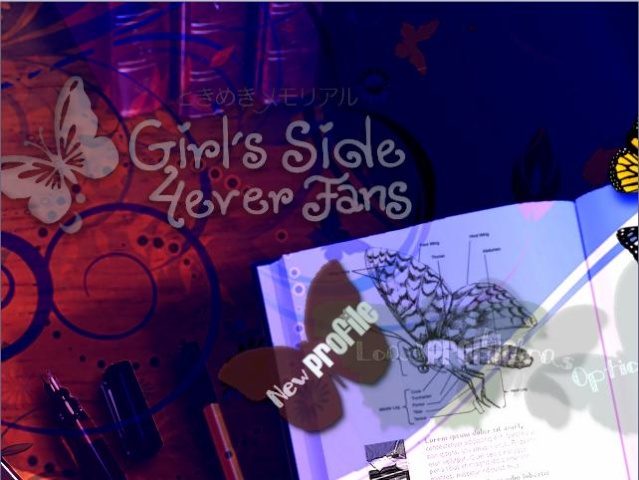 Menu almost 100% ready!
New features include:
- Endings Menu
- Create your profile
- Have access to 99 save slots.
- Test speed variations in your text.
NOTE:
Enter - accept
ESC - cancel/erase
Please report a bug if you find. =)
Still in production, update soon!
The next update will bring the will the remaining stuff in the options menu.
After that we will have to work on the game system itself. And then, that "play!" button will have a utility! (Laughs)
Download
(copy and paste in your browser)
:
Code:

http://www.4shared.com/file/CdTbzyCb/TMGS4ever_fans_-_almost_there.html
Warning! This file have to be patched, just like the previous one. Some computers may experience errors when running. So to make sure, download the file below and paste it into the folder where the game is installed (in the same folder where the file "game". exe is)
Code:

http://www.mundorpgmaker.com/portal/RGSS103J.dll
This is the
RTP
. A package so that your computer recognize the language of the program. Be sure to install it if you havent yet.
Code:

http://dl.degica.com/trial/enterbrain/xp/xp_rtp104e.exe